As most summers do, this year's is flying! You may have noticed we have been unusually quiet on social the past month or so, but we have been hard at work behind the scenes. July especially kept us busy, and we want to fill you in on just a few projects we have been working on.


Western Golf Association/Evans Scholars Foundation
We recently wrapped up our fifth project with the Western Golf Association/Evans Scholars Foundation, just in time for next week's BMW Championship. The video will premiere at a kickoff event next week, so we hope to share with you soon! Until then, here are a few BTS shots from the project.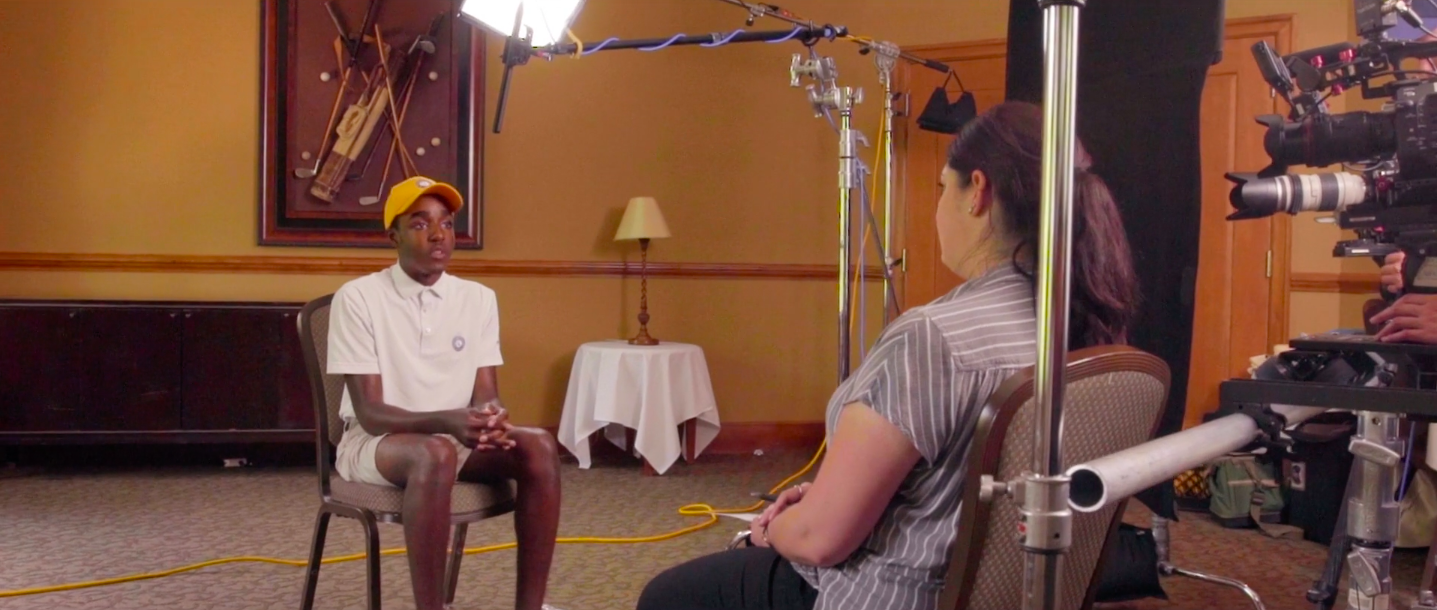 Black Horse Carriers
90+ degree weather did not stop us from our production with Black Horse Carriers. We had the opportunity to interview a number of their drivers and capture footage at one of their locations. Production has been wrapped, and we are ready to roll into post-production.

The H Foundation - Goombay Bash
We teamed up with local nonprofit, The H Foundation, an organization we have worked with many times in the past, on three videos for their 2019 Goombay Bash. President John Scaletta attended the event, which was a smashing success, raising a record-breaking $742,000+ to support cancer research.

Video Brochures and Manufacturing Reel
Last year, we sent out custom video brochures as part of a large marketing initiative. This year, we employed the same tactic, but focused our target audience to manufacturers. We have experience with various manufacturing industries and wanted to compile a taste of that in a :60 reel. This video was loaded into the video brochures and sent out to Chicagoland manufacturers. Within the first week, we received 4 inquires!

We are expecting just as busy of an August, so no slowing down for us! But that's how we like it. Motion is in our name, after all. We are excited to see these projects come to life and look forward to what the rest of summer has to offer.